From Bangkok to Phuket: Thanksgiving in Thailand
Throughout the past couple of years, my family get-togethers got smaller and smaller. Holidays started becoming sadder and sadder as the cousin count dwindled with every passing year. In 2018, I decided to try something new and venture off during Thanksgiving. ​​
With flights booked to the city of Bangkok, my cousin and I prepared for the long-ass flight.
Bangkok- STAY
Eastin Grand Hotel Sathorn Bangkok
We agreed on this hotel due to its proximity to the train and infinity pool in the city. The hotel is a stop on the train. #convenience. Breakfast was included and was AMAZING. So many buffet options and the customer service was superb. We scored the room for about $86 dollars a night.
Bangkok- ADVENTURES
We took the train to a marina where we got on a riverboat to view some of Bangkok's riveting temples. I have to say, I have never experienced heat like I did that damn day.
FYI LADIES-YOU WILL NOT BE PERMITTED INTO THE TEMPLES WITH ANYTHING SLEEVELESS OR SHORT. Make sure to cover up and shawl or scarf will not suffice. I came in a sleeveless sundress with a shawl and was sent to buy a t-shirt which I wore under my dress.
I recommend bringing one of those portable hand-held fans and multiple bottles of water in November.
We spent about 3 days in Bangkok before heading to Phuket. Phuket is a southern province of Thailand where the beaches are poppin and nightlife is out of control. We took a quick 1-hour flight and fell in love right away.
Phuket-STAY
Lub.d Phuket Patong Hostel
Now, I use hostels all the time but this was my cousins first so I had to find something amazing. I made the right choice.
This hostel gets a 5-star rating from me in cleanliness, support staff, activities, AND food. We paid about $230 for 4 nights. It was super close to the beach and there was always something to do. We did the Phuket Bar Crawl and ended up at the infamous Bangla Road where the streets were lined with clubs and drunk people everywhere.
Phuket- ADVENTURES
Thai Massage
The most painful massage I've ever had in my life. Never again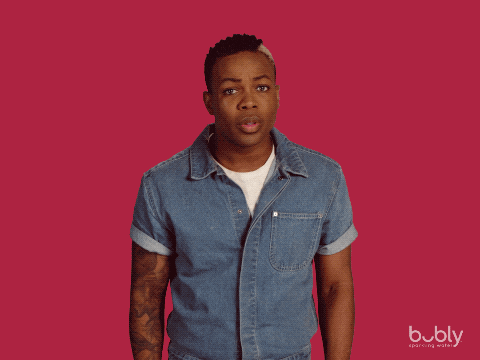 Elephant Jungle Sanctuary
Now Thailand has been under some heavy criticism due to the poor care and abuse of elephants. It was more difficult than I expected to find a company with morals where we could engage with the majestic animals rather than ride them. Elephant Jungle Sanctuary had a program where you could bathe them or feed them. We chose the latter. I didn't feel too comfortable getting in water with an animal that huge.
The feeding experience was magical. I highly recommend it.
Phi Phi Island Tour
Thissss right here was the highlight of the trip. You get on a speedboat which takes you through these amazing mangroves to the Phi Phi Islands. We went snorkeling (had to be assisted back lol ) and then to an amazing lunch on a floating town!
James Bond Tour
This tour was half-day and took you to the famous James Bond rock formation and through caves in a smaller boat.
Thailand is most definitely a place you should add to your list. Maybe even during a holiday? Don't forget to share this post!